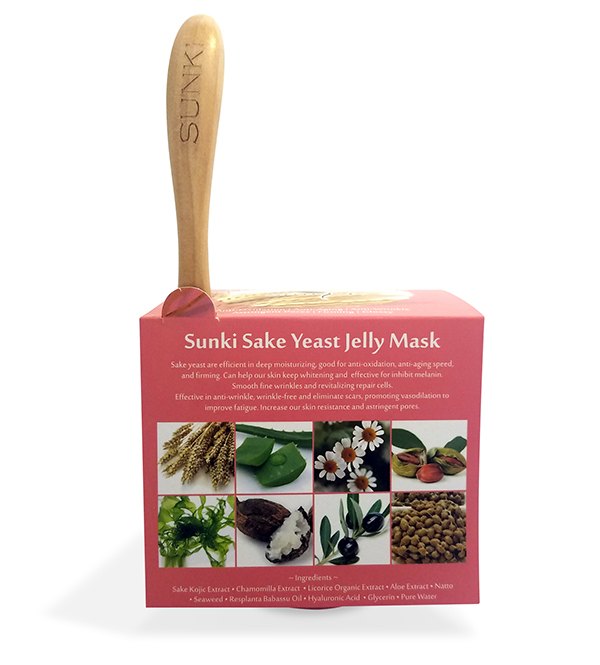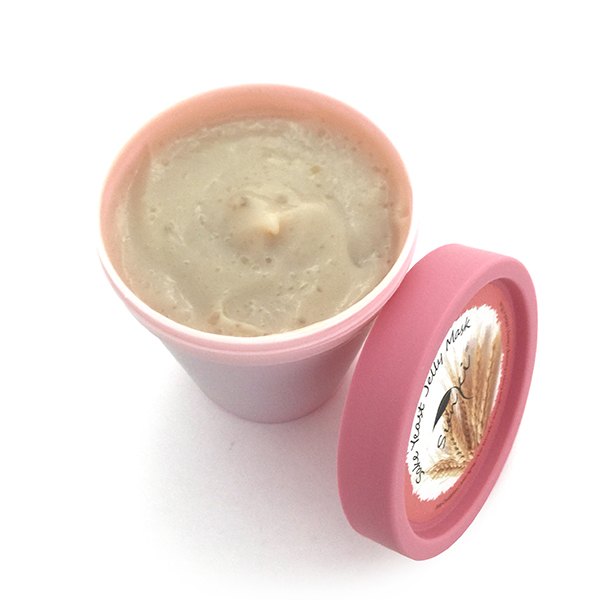 Sunki Sake Yeast Jelly Mask 200ml
Model:
Hong Kong
Product Description
Sunki Sake Yeast Jelly Mask
Sake yeast are amazing enzyme produced by the brewing process, has the ability to efficiently antioxidant and anti-aging speed. Not only can effectively smoothen fine wrinkles, can also promote blood vessels to dilate, improving muscle labor, reply tired skin a natural glow. The ability to effectively help repair cells revitalizing and digest grease, close pores and develop immunity from disease.