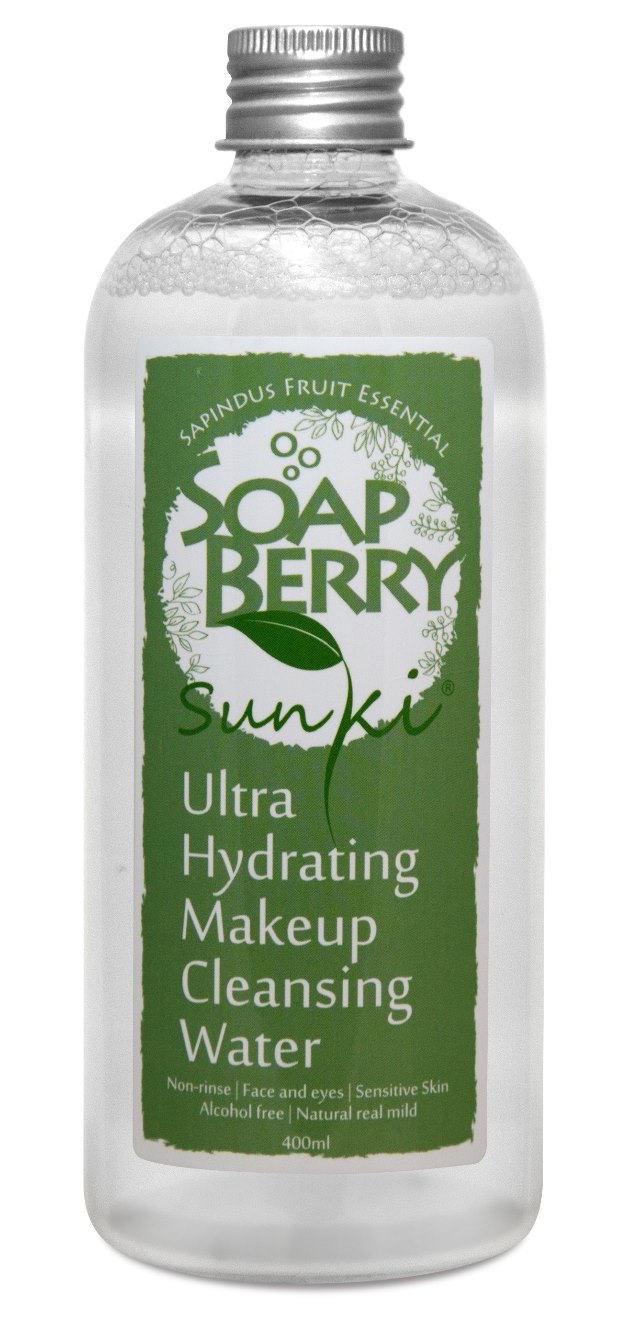 S4659 Sunki Soapberry Makeup Cleansing Water 400ml
Model: S4659
Hong Kong
Product Description
Sunki Soapberry Makeup Cleansing Water
Sapindus contains natural cleansing effect.
Baba tree oil and coconut oil is rich in lauric acid, is easily broken down and absorbed,
not hoarding, and quite stable, non-perishable.
And add chamomile extract as cleaning and disinfection.
There are refreshing feeling when you do not use water to clean after use this product.