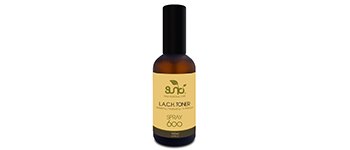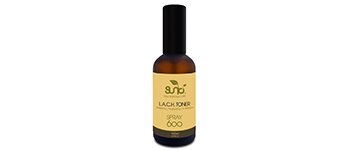 S3614 Sunki L.A.C.H Toner 100ml
Model: S3614
Hong Kong
Product Description
Sunki L.A.C.H Toner 100ml
L.A.C.H containing four different natural elements,
lactic acid can inhibit the formation of tyrosinase reached fade spots whitening effect.
Allantoin is protective skin conditioning elements, anti-inflammatory, soothing and help skin tissue regeneration function.
Coenzyme Q10 study confirmed that the body of antioxidants, mainly to protect the organism cell membrane, and a part of the skin effect.
Hyaluronic acid is non-sticky protein polysaccharide matrix of the dermis, is the perfect place moisturizer.
Salvia japonica its high stability, it is a potent antioxidant elements can be in the sun and wind before spraying on the skin surface.